I am a relatively recent addition to the marketing department of Boydell & Brewer. An errant academic with only a few months on the job, I still have much to learn about promoting our books, and working on my first trade title has been a steep learning curve, both in the sense of a lot of learning in a little time and also of a Sisyphean task, although I've been assured by my co-workers that the rock will indeed reach the top and stay there – eventually.
At the moment my first experience marketing a trade title is still present progressive – very present and very progressive as the book, Why I Like This Story, is forthcoming in June 2019. While the accelerated pace of marketing trade titles poses many challenges, it also gives me the privilege of reading the book closely and early. I shan't share much about the essays themselves, for that you'll have to buy the book, but here's why I like Why I Like This Story.
Why I Like This Story collects forty-eight essays by leading American short story writers, none of whom, sadly, shares my own favourite American short story.  
The experience of scanning the Table of Contents quickly turned from disappointment to discovery, however, as I became increasingly aware of what it was that I was searching for: Mary Wilkins Freeman's "A New England Nun." When I first read Freeman's story, my fifteen-year-old self had no truck with "little feminine appurtenances," but loved the stillness and solitude of Louisa Ellis's world, shared her abhorrence of dust, and was relieved when Louisa routed the muddy-booted, if good-natured lout who threatened her sovereignty. The ironic tone of Freeman's narrator is undeniable, but, for me, the story was most effective when the strength of Louisa's own perspective closed the ironic distance. At a time of personal upheaval, I could easily understand Louisa's desire to be "steeped in peace," and, although my response now differs from what it once was, my affinity for Freeman remains. Why I Like This Story invites us to relive the reading of stories we have loved while reading about the stories beloved by others; the essays are compelling and have an infectious energy that animates both of these two, too often under-rated genres.
Why I Like This Story is most obviously about short stories, but it is also about books and the people who write, read, and teach them. In his essay on Flannery O'Connor's "Good Country People," A.R. Gurney writes about the rewards of teaching from designated anthologies – the serendipitous encounters with treasures you would have overlooked had they not been collected together.  Reading Gurney's essay immediately evoked memories of my first days in ninth-grade English class and the apparent perils of our short story anthology.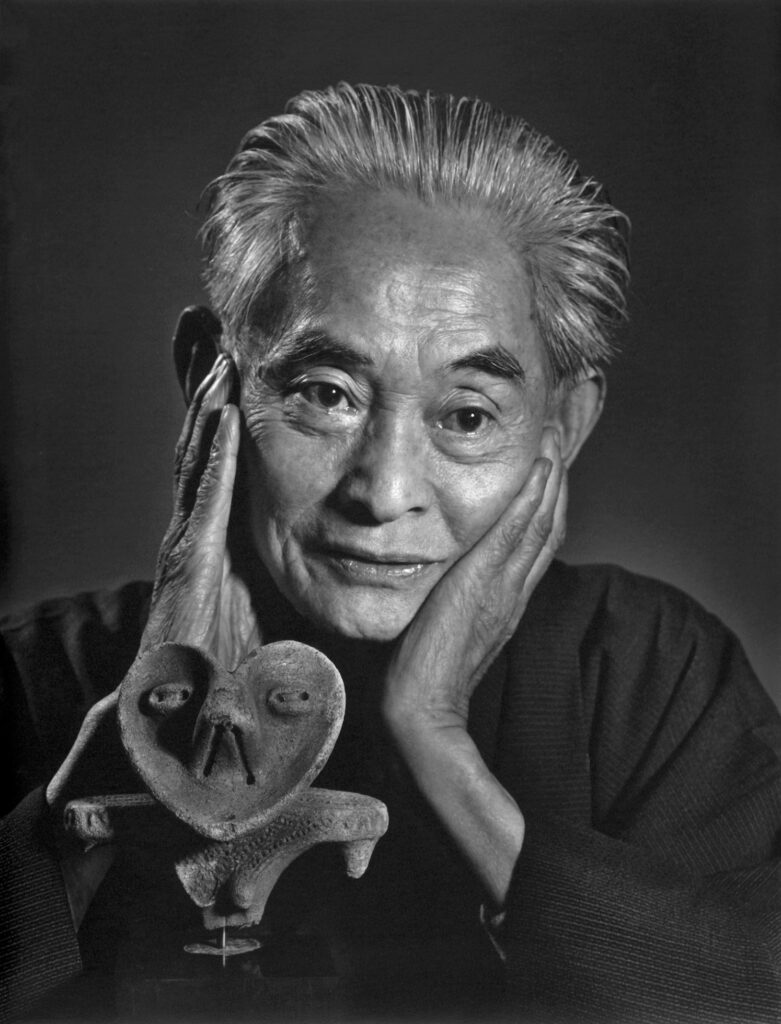 Our teacher had intended, like Gurney, to assign O'Connor's "Good Country People" but, in a case of mistaken dismemberment, said we should read "One Arm" instead. And so we read Yasunari Kawabata's "One Arm" which, though heavy with the scent of magnolia, was a far cry from Flannery's story of the American South and its explicit eroticism a shock to our ninth-grade sensibilities. Realizing "our" mistake, Mrs. Farry engineered a teachable moment in comparative amputation: the girl who removes her right arm and gifts it to the protagonist of Kawabata's story contrasts very effectively with Manley Pointer who absconds with Hulga's artificial leg, and both Kawabata's girl and O'Connor's Hulga sever ties with their mothers in consciously symbolic ways.  Suddenly, two stories that seem to have nothing to do with each other (well, other than removable limbs) reveal their similarities, making their differences all the more potent and important. For me, the memory of reading both stories is linked to the moment of their confusion and the resulting certainty that they belong together – and that my teacher was a mad genius. This might not be quite what Gurney in mind, but his experience with O'Connor as a teacher and mine as a student speak in their different ways to the versatility of O'Connor's short story and myriad ways it reveals its complexity – and, of course, to the rich potential of anthologies and collections, especially when used as course books (hint intended).
As an essay collection, Why I Like This Story offers many opportunities for felicitous connections and unexpected discoveries, and it is a moving testament to the men and women who write, teach, and even read about short stories.
I'm grateful to have had the opportunity to read this book already and excited that it is now my job to help other readers discover Why I Like This Story.
For the entirety of May 2019 Why I Like This Story will be available at 40% off as part of our Short Story Month sale. To receive this discount use promo code BB741. After May, WILTS will be available at a 25% discount using the code below.
---
Do you have your very own "first book at Boydell"? Do you remember the first Boydell & Brewer book that you read, bought, borrowed, referenced or even wrote? We'd love to hear your thoughts and your stories on the Boydell & Brewer books that have impacted you or stir up strong memories. You can email them to Sean at [email protected]