Welcome to October and new releases from Boydell & Brewer!
Gain a better understanding of reading habits, publishing strategies and thought processes of late Stuart print culture, enjoy a ground-breaking book and the first-ever study of the role played in musical history by song collectors, view the collection of visually arresting and socially meaningful posters from the Memorial Art Gallery of the University of Rochester, or why not explore a range of vibrant cultural production and political activism of youth in Africa today?
These are just some of the books to look out for this October. Follow us on social media for further new book announcements!
Sociability, Politics and Collecting
by Tim Somers
'Cheap' genres of print such as ballads, almanacs and playing cards were part of everyday life in seventeenth-century society – ubiquitous and disposable. Toward the end of the century, however individuals began to preserve, arrange and display articles of cheap print within carefully curated collections. What motivated this sudden urge to preserve the ephemeral? This book answers that question by analysing the social, political and intellectual factors behind the formation of cheap print collections, how these collections were used by their owners, and what this activity can tell us about 'print culture' in the early modern period.
Song Collectors and the Life and Death of Folk Tradition
by Michael Church
This ground-breaking and highly readable book is the first-ever study of the role played in musical history by song collectors. It examines their extraordinary lives, how they set about their task, and the music they have collected. This book is a piece of serious musicology by a man who has worked as a song collector himself, but his erudition is lightly worn. Michael Church casts a critical eye over the so-called "world music" boom, and over well-meaning musical-conservation schemes, but he concludes with a stark warning. He argues that globalisation, urbanisation, and Westernisation are leading to an irreversible erosion of the world's musical diversity.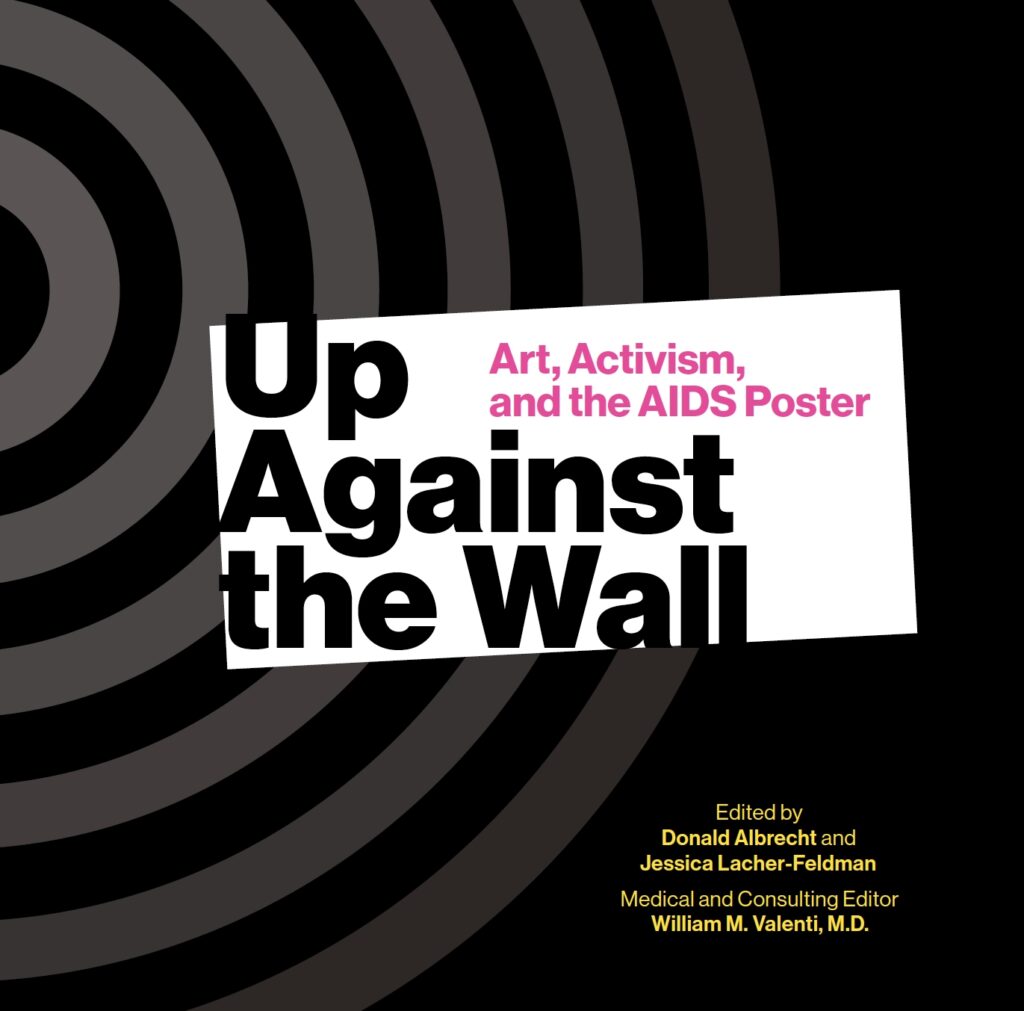 Art, Activism, and the AIDS Poster
Edited by William M. Valenti, M.D., Jessica Lacher-Feldman and Donald Albrecht
Taken from more than 8,000 held in the collection in the University of Rochester's River Campus Libraries' Department of Rare Books, Special Collections, and Preservation. The collection, one of the largest of its kind in the world, was donated to the University of Rochester by Dr. Edward Atwater. The book accompanies an exhibition of AIDS education posters displayed at the Memorial Art Gallery of the University of Rochester, Rochester, NY.
The posters, spanning the years from 1982 to the present, show how social, religious, civic, and public health agencies have addressed the controversial, often contested terrain of the HIV/AIDS pandemic within the public realm.
Media, Music, and Politics
Edited by Paul Ugor
Explores the range of vibrant cultural production and political activism of youth in Africa today, as expressed through art, music, theater, and online media.
This edited collection focuses on the links between youth and African popular culture. Contributions by a distinguished group of scholars explore popular culture produced and consumed by young people in contemporary Africa. Essays cover a variety of cultural representations – visual, oral, written, performative, fictional, social, and virtual – created by African youth, mostly about their lives and their immediate societies, and for themselves, but also consumed by the larger public, and shared locally and globally.
Essays in Honour of Elizabeth Archibald
Edited by A. S. G. Edwards
The essays in this volume honour the distinguished career of Professor Elizabeth Archibald. They focus on and explore two areas that her scholarship has done so much to illuminate: medieval romance, and Arthurian literature. Beginning with two chapters on academic elements found within the romance genre, subsequent contributions consider other symbolic and thematic concerns, from the intersection of Latin with the vernacular to voyages within romance, to how it represents trauma. Particular romances discussed include the Roman de Silence, Emare, and William of Palerne. The volume then moves on to focus on Arthurian material, with a particular emphasis on the Morte Darthur, examining amongst other aspects how it treats gesture, and the role of the earthly and spiritual encounters within it.
The Micropolitics of Work on the Congolese and Zambian Copperbelts
Edited by Benjamin Rubbers
Since the beginning of the 21st century, African countries with mineral resources have witnessed an unprecedented rise in foreign direct investments and the development of new flexible workforce management practices in the mining industry. But what does this mean for those who actually work in this industry? Based on research in the Congo and Zambia, where a mining boom has led to more than thirty new mining projects in recent years this book explores the processes of improvisation and adaptation behind the emergence of this neoliberal labour regime. The contributors show how mining projects' labour practices have been mediated, negotiated, or resisted by mine workers, unionists, and human resource managers, discuss variations in labour practices depending on the type of capital, mine and area involved, and trace emerging discourses regarding the responsibility of trade unions, gender equality, and identity politics.
---