Highlights this July include interdisciplinary and trans-historical investigation of the representation of ethics in Arthurian Literature; new insights into the changing human attitudes towards wild nature through the depiction of wolves in human culture and heritage; the first full-length biographical study of Elizabeth Maconchy (1907-1994); and much more! Enjoy a preview below of some of the titles we're publishing this month, and don't miss our special discount at the bottom.
Edited by Melissa Ridley Elmes and Evelyn Meyer
From its earliest days, the Arthurian legend has been preoccupied with questions of good kingship, the behaviours of a ruling class, and their effects on communities, societies, and nations, both locally and in imperial and colonizing contexts. Ethical considerations inform and are informed by local anxieties tied to questions of power and identity, especially where leadership, service, and governance are concerned; they provide a framework for understanding how the texts operate as didactic and critical tools of these subjects. This book brings together seventeen chapters, bridging premodern and modern temporalities, to investigate the representation of ethics in Arthurian literature across interdisciplinary and transhistorical lines.
Culture, Nature, Heritage
Edited by Ian Convery, Owen Nevin, Erwin van Maanen, Peter Davis and Karen Lloyd
North America and, more recently, Europe have witnessed a remarkable return of the grey wolf (Canis lupus, and its close relative the Eurasian wolf, Canis lupus lupus) over the last few decades. The essays collected here explore aspects of this recovery, and consider the history, literature and myth surrounding this iconic species. There are chapters on wolf taxonomy, including the coywolf, the red wolf, and the many faces of the dingo. We also meet the Tasmanian wolf and Nazi Werewolves from Outer Space. The book explores the challenges of separating fact from fiction and superstition, and our willingness to coexist with large carnivores in the twenty-first century. Biologists, historians, anthropologists, cultural theorists, conservationists and museologists will all find riches in the detail presented in this wolf collection.
The British-born Irish composer Dame Elizabeth Maconchy (1907-1994) is best known today for her cycle of thirteen string quartets, composed over five decades. And yet, her oeuvre ranges from large scale choral works, to ballets, operas, and symphonic scores. With access to a wealth of documentation previously unavailable, this book explores Maconchy's life and music within a greater consideration of the social and political context of the world in which she lived, and will be required reading for those interested in the lives of women composers, twentieth-century British music, and musical modernism.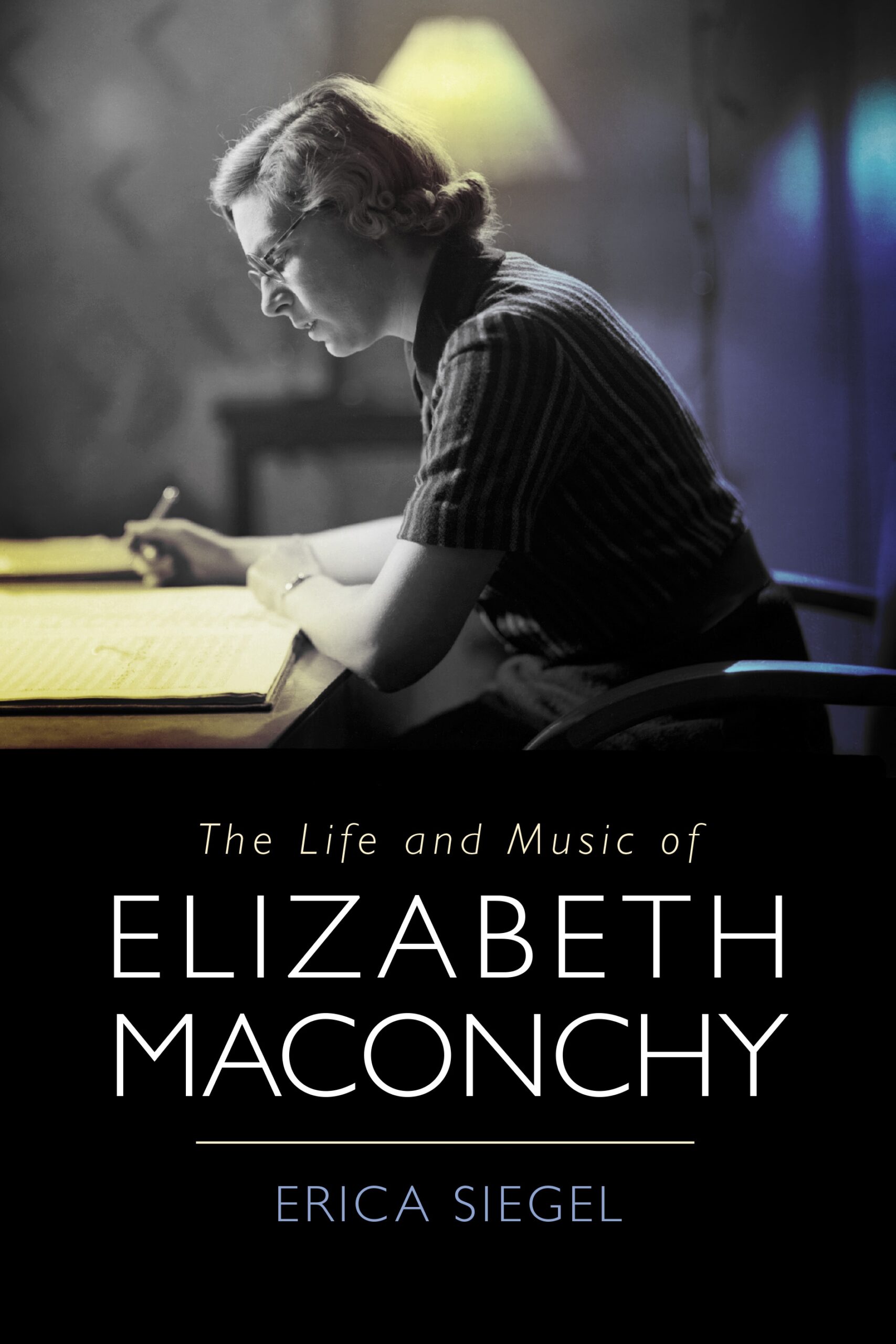 Gui of Burgundy, Roland at Saragossa, and Otinel
Translated by William W. Kibler and Catherine M Jones
This volume presents these epic poems, whose action directly precedes the events of the Song. Gui of Burgundy extends the period of time spent in Spain by Charles and his army to twenty-six years, giving the sons of the Twelve Peers the opportunity to reach adulthood and come to the rescue of their fathers. Roland at Saragossa relates in an heroi-comic manner how Roland sneaks into Saragossa at the request of the pagan Queen Braslimonda, enraptured by his strength and beauty. Finally, Otinel tells of a Saracen envoy who comes to Paris to challenge Charlemagne on behalf of the Emir Garsile. The translations are presented with notes, and the volume includes an introduction placing the poems in their wider historical and cultural contexts.
Switzerland and Britain
Matthias D Berger
Today's national medievalism asserts itself at the interface of culture and politics: in literature and television programming, in journalism and heritage tourism, and in the way political actors of various stripes use of a deep past that supposedly proves a nation's steady exceptionalism in a hectic globalised world.
This book traces these developments in Switzerland and Britain, two countries where the medieval past has recently been much invoked in negotiations of national identity, independence and Euroscepticism.
---