Discover some of Boydell & Brewer's new releases this February, from across our imprints and lists. Titles this month include an investigation of the Romanian secret police's file on Herta Müller, the threat to the Mau Forest since the 1990s, portrayals of plants and landscapes in recent German novels and films and much more! Enjoy a preview of some of February's new titles here.
International Medievalisms
From Nationalism to Activism
Edited by Mary Boyle
Medievalism often invokes a set of tropes generally considered "medieval", rather than consciously engaging with medieval cultures and societies. International medievalism offers an additional interpretative layer, juxtaposing two or more national cultures, at least one of which is medieval.
This collection explores medievalist media from the textual to the architectural. Subjects range from The Green Children of Woolpit to Refugee Tales, and from Viking metal to Joan of Arc.
A Political Ecology of Kenya's Mau Forest
The Land, the Trees, and the People
by Lisa Elena Fuchs
The Eastern Mau Forest, part of the most important closed-canopy forest in East Africa, has come under severe threat since the 1990s. This political ecology explores the failure of the government-led forest rehabilitation initiative, sheds light on the structural factors and the role of individuals in the forest's destruction and non-protection, and traces the colonial legacy of current environmental conservation policies and practices.
Published in association with IFRA/AFRICAE
The Great Vogue for the Guitar in Western Europe
1800-1840
Edited by Christopher Page, Paul Sparks and James Westbrook
Beginning with an exploration of eighteenth-century precedents, this book examines the extensive repertoire for accompanied song and chamber music. A substantive section assembles chapters on the most significant soloist-composers of the time. The chapters evoke the guitar milieu in the various cities where each composer-player worked and offer a discussion of some representative works. Bringing together an international tally of contributors and never before examined sources, this book will be of interest to devotees of the guitar, as well as music historians of the Romantic period.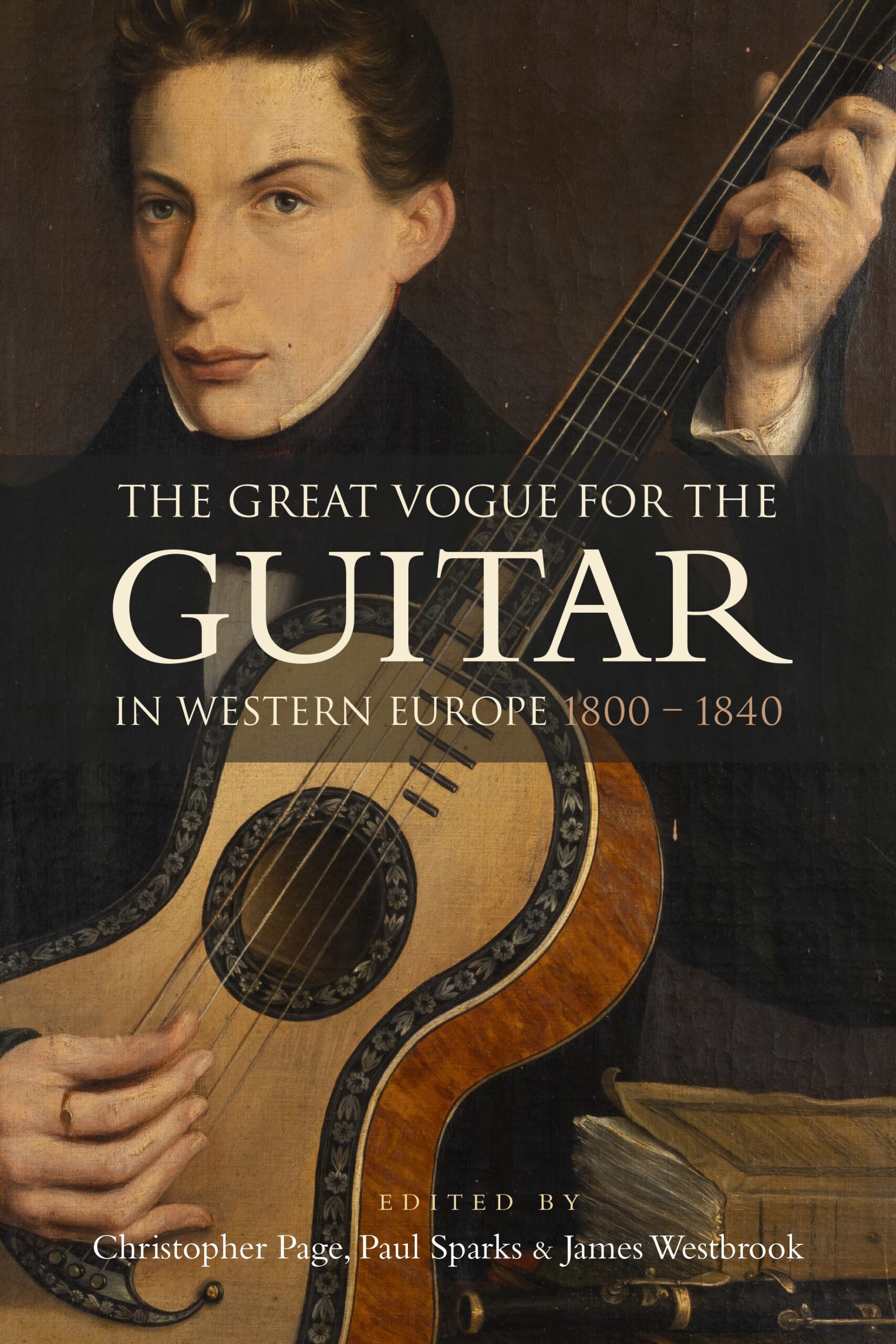 Plants, Places, and Power
Toward Social and Ecological Justice in German Literature and Film
by Maria Stehle
Portrayals of plants and landscapes in contemporary cultural productions are key sites for exposing the violent legacies of German colonialism and Nazism and for addressing contemporary forms of racism, nationalism, gender inequity, and social and ecological injustice. The novels and films discussed in this book address these key political issues and propose alternative ways for people to live together on this planet by formulating more inclusive and sustainable concepts of belonging. This book offers new-intersectional and ecological-perspectives, and forms a new canon.
Philip IV and the World of Spain's Rey Planeta
Edited by Stephen M Hart and Alexander W Samson
This edited collection looks at perceptions and representations of Philip IV, Spain's 'Planet King', and his government against the backdrop of the seventeenth-century General Crisis in Europe, wars, revolutions and a sovereign debt crisis. Scholars often associate Philip's reign (1621-1665) with decline, decadence, stagnation and adversity; yet the glittering cultural and artistic achievements of the period led it to be dubbed 'the' Golden Age. This book analyses these contradictions, examining Philip's own understanding of kingship and how he and his courtiers used art and ceremony to project an image of strength, while the empire grappled with revolts in Europe and falling trade with its New World colonies.
The Secret Police Dossier of Herta Müller
A "File Story" of Cold War Surveillance
by Valentina N. Glajar
Herta Müller, a German writer originally from Romania, winner of the 2009 Nobel Prize for Literature, was surveilled by the secret police of Communist Romania, the Securitate, from 1983 until after she emigrated to West Germany in 1987. This book is an in-depth investigation of Müller's file and other related files. It treats the files as primary sources in order to re-create the story of Müller's surveillance by the Securitate. Veiled in secrecy for decades, these compelling and complex documents shed light on a boundary between victims and perpetrators as porous as the Iron Curtain itself.
---